Building Components
We provide customers with one-stop shopping for building materials. The core products manufactured by Stark Baltimore include the following:
open-web wood floor trusses
wood roof trusses
open-wall wood wall panels
sheathed wood wall panels
engineered lumber specialty products
Light Commercial rough lumber packages
3rd party framing packages
Precision Manufacturing
Since 1989, the manufacturing facility has been producing open web wood floor trusses, wood roof trusses and open wall panels, as well as providing panel, truss and lumber packages to builders. The facility employs city residents and utilizes "green building" technology in the production of precision building components.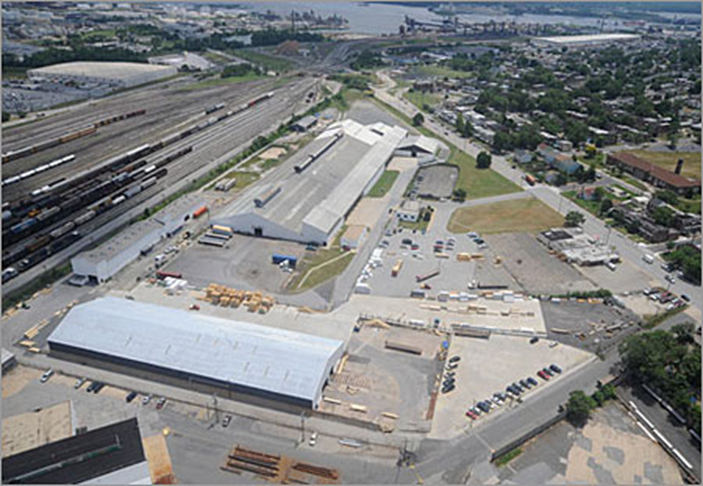 Modu Tech is a certified DuPont™ Tyvek® installer
Modu Tech has received their certification from Parksite as a certified Tyvek installer. Our certification number is DWSCCI1596. From the DuPont website:A Certified Installer acts as an on-site DuPont Weatherization products installation expert, able to provide installation services to help seal the building envelope. DuPont Weatherization Systems Certified Installers receive classroom and on-site training on proper installation techniques and safety practices from a DuPont Tyvek Specialist and must pass written and hands-on installation tests to become part of the network.
Call us at 410-355-1014 and find out how you can put "the leading edge in building technology" to work on your construction projects.