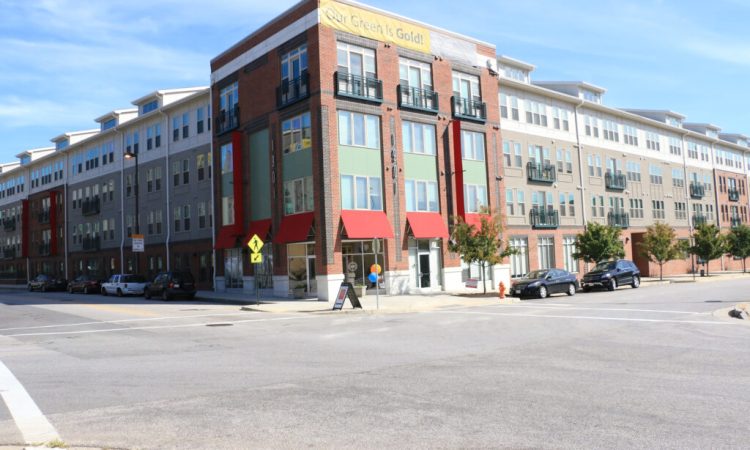 Building Type: Apartments
Location: Baltimore, Maryland
This project features 281 waterfront units in 254,400 square feet. The project is a complex 4 story with an integral garage structure. The project has a courtyard, swimming pool party area, shopping and restaurant commercial venues and a stunning gathering lounge area. The site has extremely limited access and storage capabilities. Material delivery and coordination was extremely important due to access. The project features a ZIP Wall System and encompasses a city block in Fells Point MD.